Natural Immune Boosters
Maintaining a healthy and balanced diet helps to achieve a strong immune system and allows you to go through life with great energy. Help your body prevent illness and diseases by fueling it with natural immune boosting supplements!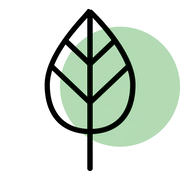 Organic & Natural Ingredients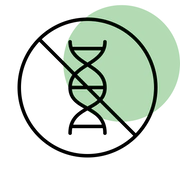 Non GMO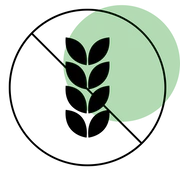 Gluten Free
Health Benefits of Immune Boosting Foods

Give your immune system the kickstart it deserves with immune support supplements from Organic Traditions.

Help prevent infections and disease
The body produces antibodies when it detects an antigen. When the immune system is strong, it produces the right number of antibodies to prevent infection or disease setting in. Certain supplements may help strengthen the body to prevent infections and disease. Natural immune boosters such as foods may provide extra support. Omega-3 fatty acids support immune function and the Organic traditions ahiflower omega 3-6-9 softgels contain these fatty acids.
Combat viruses and bacteria
The first line of defence against viruses and bacteria is a strong antiviral product. Honey is a natural antiviral and antibacterial food and is also known as a superfood for the immune system. Supplements that may support the antiviral function include Organic traditions organic full spectrum ginger and supergreens with turmeric and probiotics.
Provide vitamins and minerals
Vitamins and minerals are important elements to support cell function. When there's an imbalance of vitamins and minerals, it can lead to a poor response to antigens which can lead to illnesses, infection, and cell damage. Organic traditions organic spirulina powder contains vitamins B12, A, and thiamine. The Organic traditions organic green vitality blend contains a number of vitamins and minerals including vitamins A, C, and chlorophyll.
---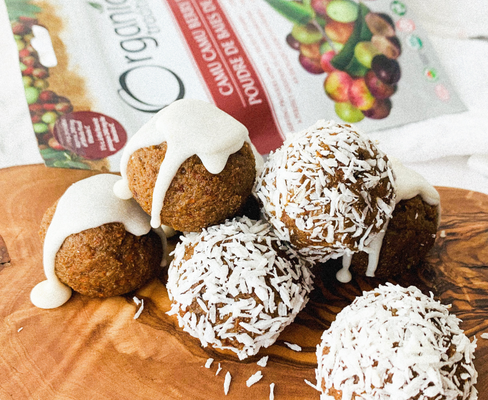 Commonly Asked Questions about Foods That Boost Immune System
---
There are a number of foods that boost the immune system and some of them include ginger and turmeric, which are both found in the Organic traditions organic gold vitality blend.
---
Fruits such as citrus fruits, papaya, kiwi, and berries are known as natural immune boosters.
---
Supplements that contain a selection of immune boosting ingredients that include antioxidants, chlorophyll, vitamins, and minerals are known to help the immune system.
---
---
Sort by
Featured

Best selling

Alphabetically, A-Z

Alphabetically, Z-A

Price, low to high

Price, high to low

Date, old to new

Date, new to old
Sort by
Featured

Best selling

Alphabetically, A-Z

Alphabetically, Z-A

Price, low to high

Price, high to low

Date, old to new

Date, new to old