Organic Coconut Superfoods
Refresh your diet with the addition of healthy Organic Coconut Superfoods! Choose from a variety of coconut types (powder, oil, palm sugar, butter, and shredded) and add an extra layer of nutrition and flavour to every meal!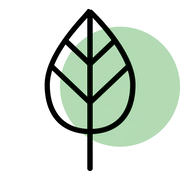 Organic & Natural Ingredients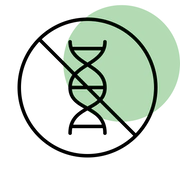 Non GMO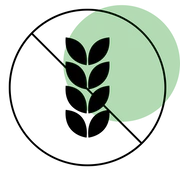 Gluten Free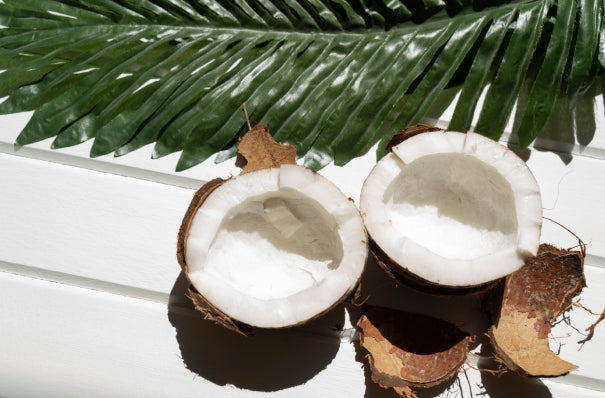 Health Benefits of Organic Coconut Superfoods

Organic Coconut Superfoods are packed with nutrients that make them great additions to your pantry. Here are some of the benefits you'll enjoy when you add these Superfoods to your next meal.

Coconut Milk Powder Benefits
Coconut milk powder is a dairy-free, lactose-free Superfood; perfect for those on Paleo, Keto, or plant-based diets. Enjoy delicious coconut milk instantly by mixing your powder with water, and use it while you're cooking to add a coconut-flavored dash of nutrients to any meal.
Raw Coconut Oil Benefits
Raw coconut oil is a pantry staple that can be used as a base for any meal. Plus, coconut oil is both antibacterial and filled with medium-chain triglycerides that keep your body fueled and energized all day long. This universal oil can even be used topically to nourish hair and moisturize skin.

Coconut Palm Sugar Benefits
Coconut palm sugar is a natural sweetener that works as an excellent substitution for any refined sugar. With a delicious caramel-like flavor, this sugar contains essential vitamins and minerals such as iron and calcium and is free from preservatives and chemicals.

Coconut Butter Benefits
Made from pure coconut meat, coconut butter is a delightfully sweet spread that can be used in place of any nut butter. Plus, this creamy spread is rich in immunity-boosting lauric acid and packed with healthy fats, fiber, and amino acids.

Shredded Coconut Benefits
Shredded coconut is an excellent source of healthy fats, making it the perfect addition to healthy baking recipes and nutritious snacks. Plus, this organic treat is full of fiber and free from preservatives and additives.

---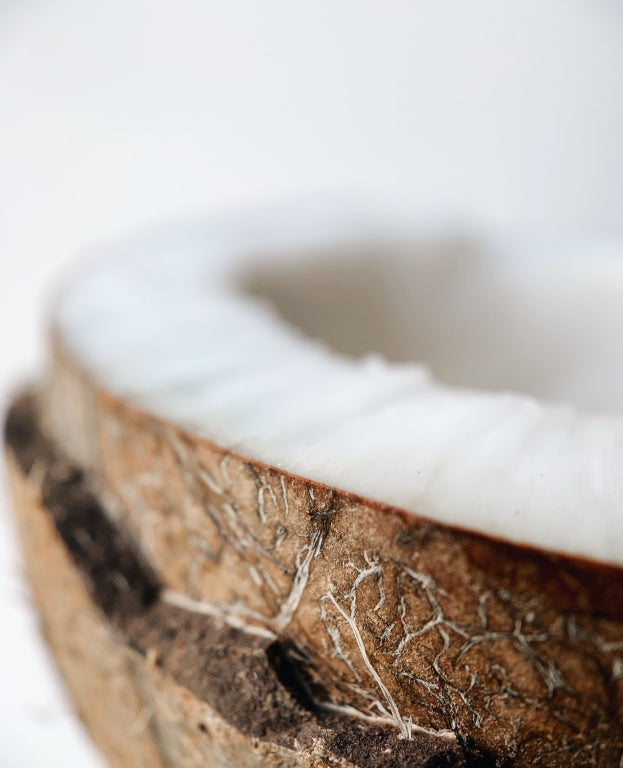 Commonly Asked Questions about Coconut Products
---
There are countless uses for coconut milk powder. Add it to smoothies, hot drinks, and lattes for a plant-based substitute for dairy. Or, add it to soups, sauces, and stews for a rich creamy texture and subtle coconut flavor. Use coconut milk powder anywhere you'd use coconut milk as a flavorful, nutritious substitute.
---
Both coconut butter and coconut oil are great plant-based ingredients that can be used to build a delicious meal, but you may be wondering: which one is healthier?

Coconut oil is both antibacterial and antimicrobial and is also full of medium-chain triglycerides that keep your body energized for long stretches of time. On the other hand, coconut butter is packed with immunity-boosting lauric acid, healthy fats, fiber, and essential minerals.

The truth is, neither one is healthier than the other. Both coconut butter and oil have numerous benefits that make them a healthy addition to your diet and depending on the types of dishes you cook, both have a place in your kitchen.
---
The difference between coconut palm sugar and coconut sugar stems from where they are harvested. Both sugars come from the coconut tree, but each is harvested from a different source. Coconut palm sugar is made from the sap of the coconut tree, while coconut sugar comes from the buds of coconut tree flowers.
---
Coconut butter is an excellent ingredient to have in your kitchen. With its creamy texture and subtly sweet flavor, coconut butter can be used to enhance a countless number of recipes. Use it as you would any nut butter—in breads, sauces, and smoothies. Or, add it to your favorite hot drink for a richer, creamier version of coconut milk.
---
Luckily, even those on the Keto diet can enjoy the flavor and nutritional value of Organic Coconut Superfoods. Shredded coconut in particular contains 26 grams of fat and just 5 grams of carbs, making it the perfect ingredient for low-carb baking and other Keto-friendly recipes.
---
Sort by
Featured

Best selling

Alphabetically, A-Z

Alphabetically, Z-A

Price, low to high

Price, high to low

Date, old to new

Date, new to old
Sort by
Featured

Best selling

Alphabetically, A-Z

Alphabetically, Z-A

Price, low to high

Price, high to low

Date, old to new

Date, new to old