Organic Seeds & Chocolate Covered Nuts
Organic dark chocolate nuts
are excellent sources of protein, fiber, vitamins, minerals, and healthy fats. Added to your daily diet, they supply essential nutrients and can help you regulate your food intake. Plus, they're tasty, too!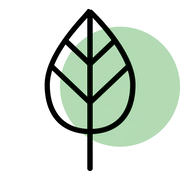 Organic & Natural Ingredients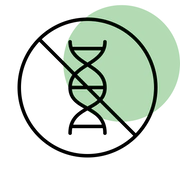 Non GMO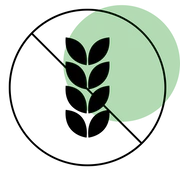 Gluten Free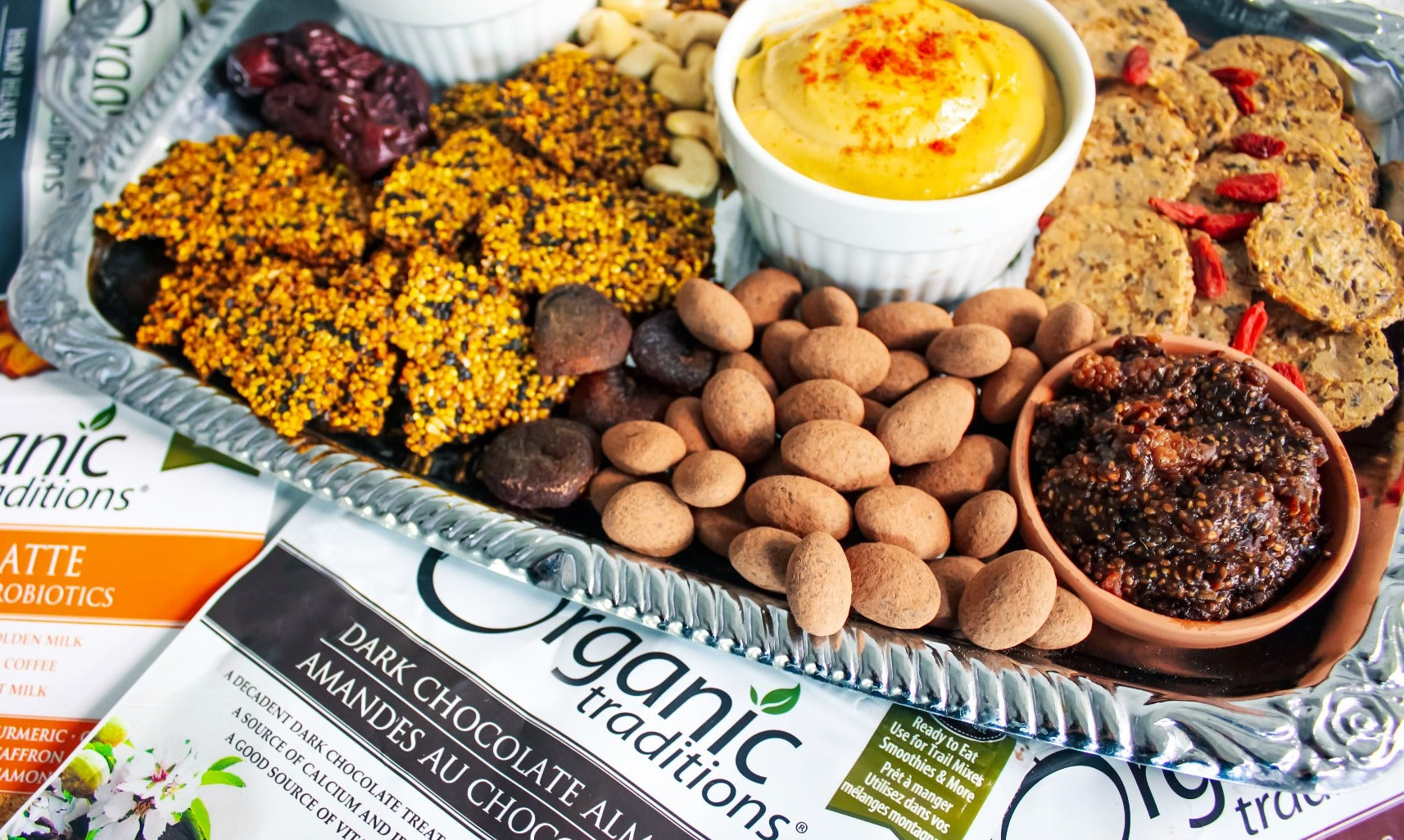 Health Benefits of Organic Seeds and Chocolate Nuts
Organic edible seeds and nuts covered with dark chocolate are superfoods that come with plenty of health benefits which are essential to a healthy and balanced diet. Additionally, organic chocolate covered nuts are healthy and nutritious snacks, easy to take with you everywhere. Some of the top reasons to include quality, GMO and gluten-free seeds and nuts in your daily diet include:

Excellent Source of Vitamins and Minerals
Nuts and seeds, grown organically, are the perfect choices for anyone looking to add more vitamins and minerals to their diet. Rather than reaching for supplements, take a look at what nuts and seeds can deliver.
Organic chocolate nuts are great sources of: vitamins including B6, E, niacin, and folate, minerals such as plant-based iron, magnesium, and zinc, calcium, copper, selenium, phosphorus, and potassium.
Organic seeds are sources of: vitamins B1, B2, B3, and E, minerals including magnesium, potassium, calcium, plant iron, and zinc
Nutritious Source of Plant Protein
If you're following a plant-based diet, nuts with dark chocolate and seeds are among the best sources of protein. For anyone else, they offer a welcome alternative to animal-based protein. Because of their protein content, nuts and seeds help you feel full faster and for longer. You can add organic seeds to your salads, desserts, yogurt and more. And what can be better than a ready and easy snack of nuts covered with delicious chocolate.
Prevent Digestive Issues
Nuts with chocolate and organic seeds are high in dietary fiber. Fiber is essential for regulating and supporting your digestive function. They're also packed with polyphenols, which support the healthy bacteria that keep your gut happy. Think of them as an all-around booster for healthy digestion.

Aid Weight Loss
Organic seeds and dark chocolate nuts can help you manage your weight and even support weight loss. They're full of healthy, unsaturated fats which are not fully absorbed and stored by the body. In fact, research has shown that eating row nuts can increase the amount of energy you burn. Plus, their protein, fat, and fiber content helps you feel full faster and stop you from overeating.

---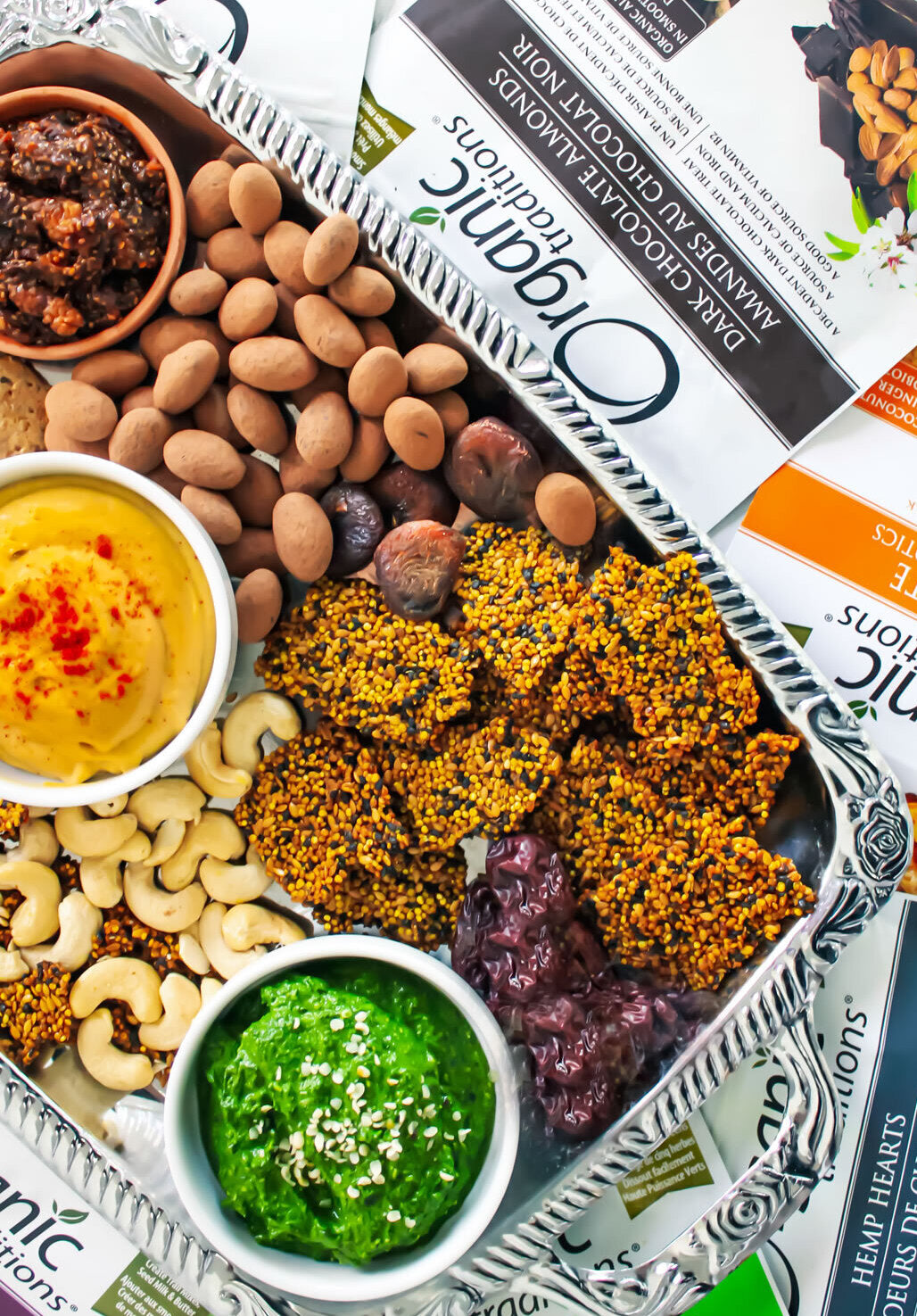 Commonly Asked Questions for Organic Seeds and Nuts
---
Around a handful of nuts per day is a great amount to reap the health benefits. That's equivalent to about 30 to 50 grams.
---
Hazelnuts and cashew nuts are great choices for dieting because they combine protein, vitamins, minerals, and healthy fats. Nuts that are covered with chocolate, are great dessert idea for those who want to keep a diet and eat something tasty at the same time. They fill you up more quickly and add essential nutrients to your diet. Why not try different varieties and choose your favorite?
---
Put simply, yes. Organic seeds and nuts with chocolate are produced without synthetic pesticides and fertilizers. That means you get all the goodness without any nasties, and the environment benefits, too.
---
Organic seeds are grown following organic farming standards and without any added synthetic pesticides or fertilizers. This approach to farming not only benefits you but also supports the environment. Organic seeds may be a little more expensive to buy, but the long-term benefits are worth it.
---
There is no bad time to eat nuts. Adding some to your cereal or yogurt can help you feel fuller for longer and prevent mid-morning snacking. At lunchtime, nuts and seeds can turn a salad into a filling meal. Eaten at dinner, nuts can make a great basis for a meatless main course. For a dessert you can try Organic Traditions Dark Chocolate Covered Hazelnuts or Dark Chocolate Covered Almonds. You can also check out our superfood recipes for some nutty inspirations.
---
If you're looking to optimize your keto diet, pumpkin seeds and hemp hearts are excellent choices, chia seeds, hazelnuts, and flax seeds make excellent keto-friendly choices, too.
---
Sort by
Featured

Best selling

Alphabetically, A-Z

Alphabetically, Z-A

Price, low to high

Price, high to low

Date, old to new

Date, new to old
Sort by
Featured

Best selling

Alphabetically, A-Z

Alphabetically, Z-A

Price, low to high

Price, high to low

Date, old to new

Date, new to old