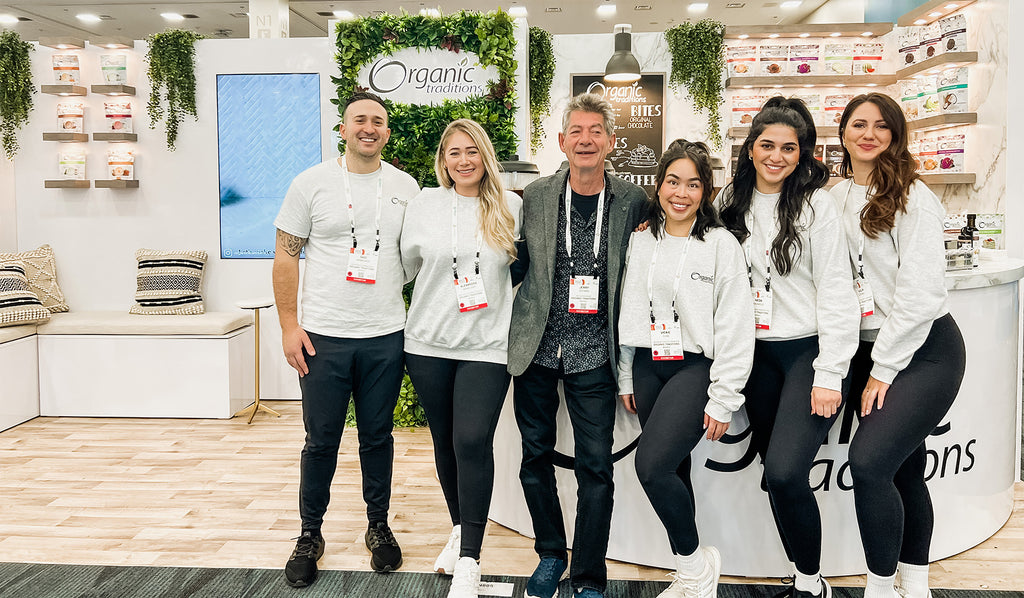 Helping you cut through the confusion around superfoods and make it easier for you and your loved ones to benefit from the healthiest foods in the world every day.
At Organic Traditions, we know you want to succeed in making healthy food choices. Of course, we all know it's easier said than done, and you need an easier way to enjoy the superpower of superfood in a busy world.
The problem is, there's just so much to learn! There are so many superfoods and so many ways to use them. They have deep roots in traditions around the world, and the amount of information out there is overwhelming. It leaves you feeling stuck, not knowing where to begin. We believe you shouldn't need a master's degree in nutrition to enjoy their flavours and benefits.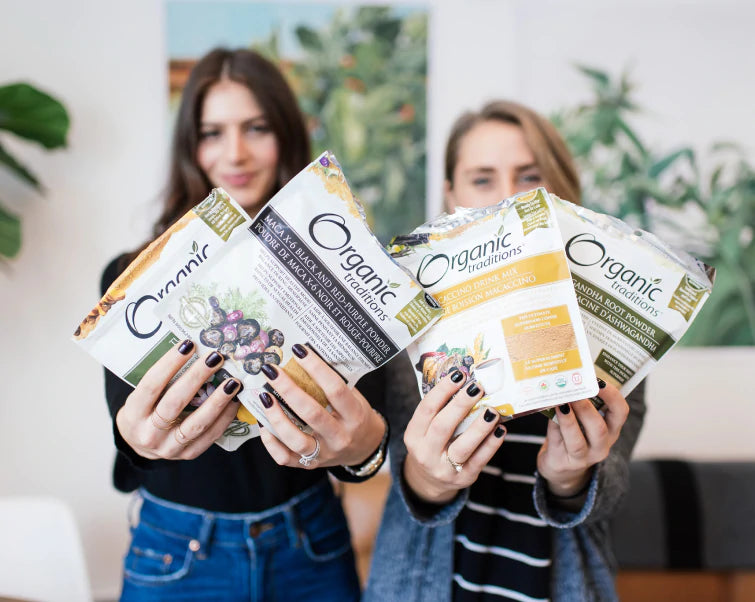 Our 3 Big
Commitments to You.
Easy to Use

Innovative superfood products
which are easy to use.

Education

Education which makes superfoods easier to understand and more fun to use.

High Standards

Obsessively high standards of quality and taste.
We know how overwhelming superfoods can be.
In fact, we had to travel the world to figure it all out! We scout the finest international sources of organic superfoods and study the ancient traditions guiding their proper use, and since you probably don't have that kind of time, we've got your back. Organic Traditions merges tradition and innovation to make it easier to benefit from superfoods throughout the day.
How to easily power-up your day with more superfoods: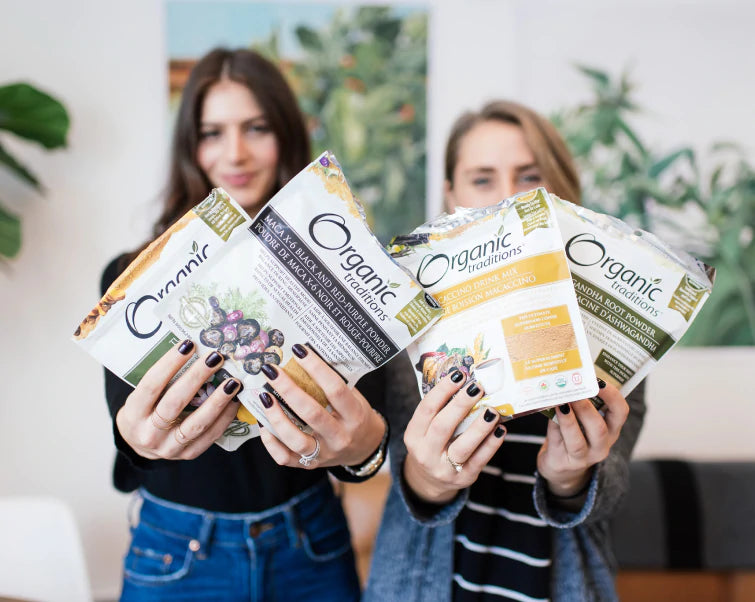 Find your favourite flavours or choose a goal like improving your digestion or supporting your immunity. Add powerful nutrition to your day and start living the lifestyle right away!
Explore our Bestsellers.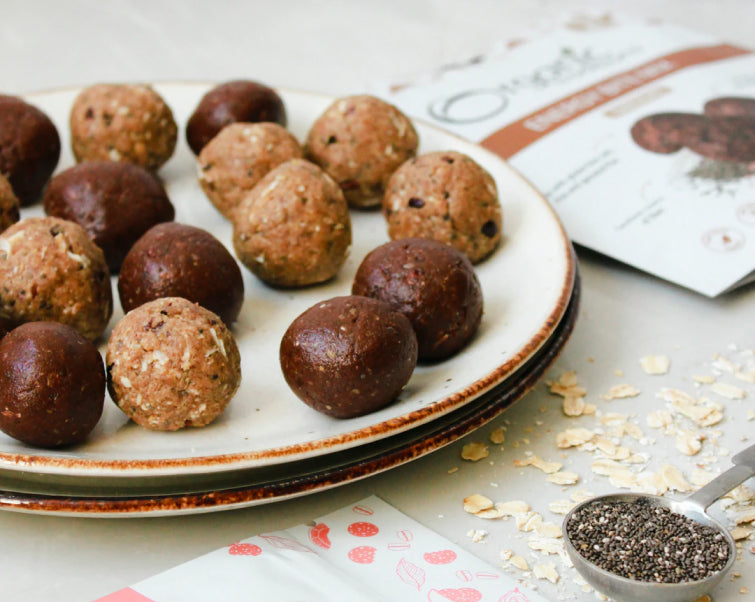 Check out our recipes, blogs, and other educational resources. Find inspiration and learn tips and tricks for adding superfoods to your routine.
Explore and Open up New Adventures.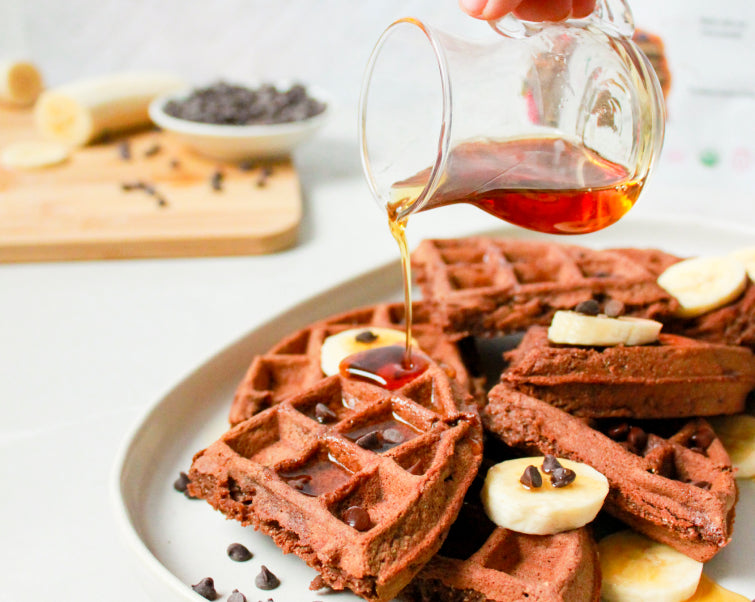 Try something new! Bake muffins. Make an entrée, or create a new morning ritual. There are always new things to learn and delicious new adventures to have with superfoods.
Never Get Bored. Supercharge the Ordinary.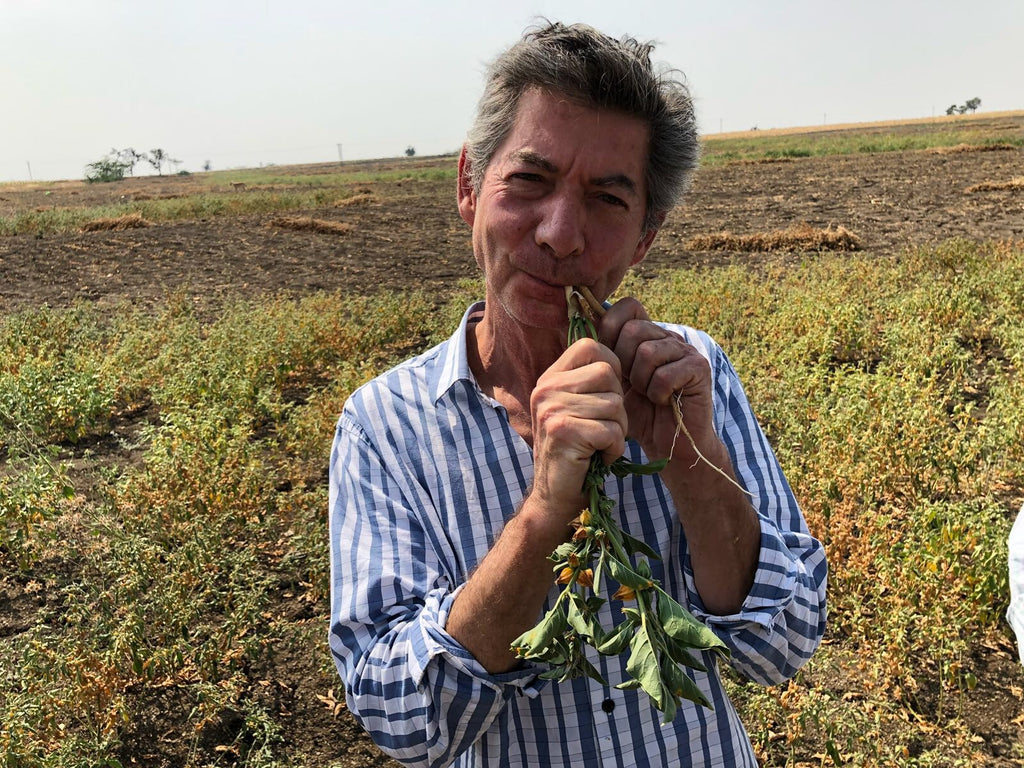 A Message from Jerry Zeifman, Organic Traditions Founder
"My journey into health began over 30 years ago when I discovered enzymes for ongoing digestive difficulty. Something as simple and fundamental as enzymes changed my very being and redirected my life's mission to offering people strategies for lifelong wellness, prevention, regeneration and longevity. Organic Traditions grew out of this desire to nourish people with the most nutrient dense superfoods on the planet.
My passion is to inspire others to experience a new found level of wellness and vitality by harnessing the power and healing potential of traditional foods found all over the world."
- Jerry Zeifman, Founder
Our Sourcing Practices.
Through awareness, love and respect for nature, we do everything that we can to ensure that environmental sustainability is at the forefront of our daily operations and choices. The maintenance of a healthy planet is vital to the maintenance of a healthy population. We source Certified Organic, Wildcrafted and Ethically Grown ingredients while making purity a priority by saying no to artificial flavours, preservatives and fillers.
Nothing but the good stuff!
We say no to artificial flavours, preservatives and fillers so that we can offer you the most pure, high quality superfoods. All of our superfoods are 100% natural, gluten-free, plant-based and non-GMO, not to mention wildcrafted and ethically grown. All Organic Traditions superfoods are also Certified USDA, Ecocert and Canada Organic.