Digestive Superfoods
The digestive system goes to work the moment you take a bite. Be sure that you're giving your digestive tract gut healthy foods that make it easier for it to do its job. Digestive superfoods support gut health which, in turn, supports your immune system, brain, and entire body. Gut health is linked to mood, energy levels, and may even help reduce the risk for certain diseases.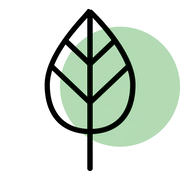 Organic & Natural Ingredients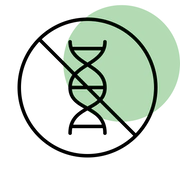 Non GMO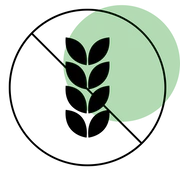 Gluten Free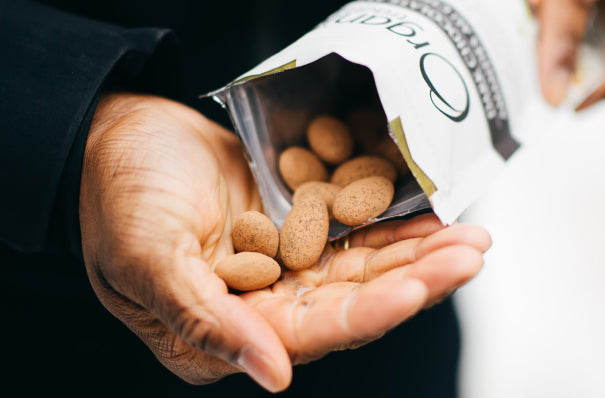 ---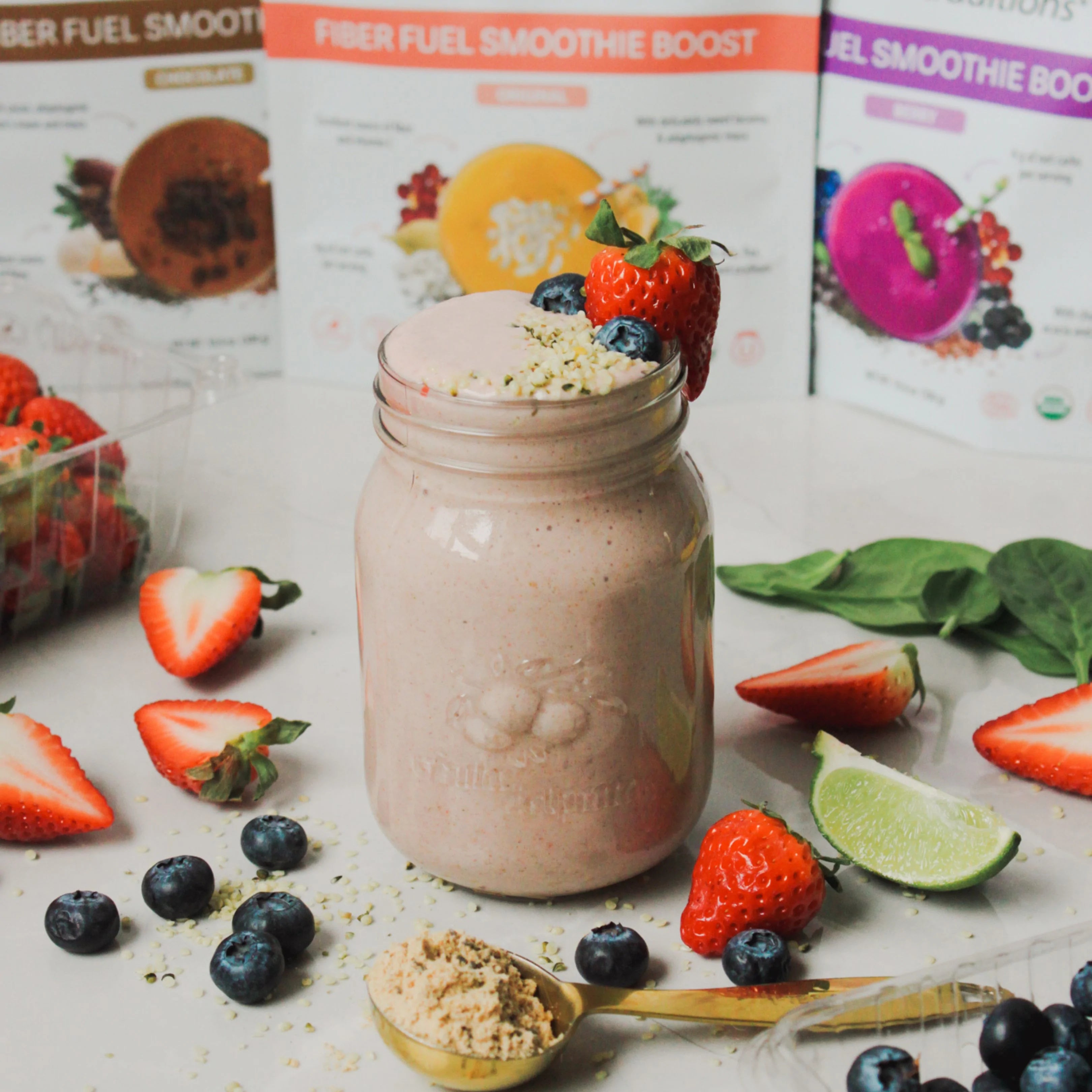 Commonly Asked Questions about Digestive Superfoods and Supplements
---
The best foods for gut health come with some surprising health benefits that you should know about when planning your diet.
Beneficial Bacteria: Many gut health foods contain beneficial bacteria that combat unhealthy bacteria like candida that cause digestive and other health problems when found in high levels. Foods containing probiotics or are high in fibre can boost the digestive process.
Sources of fibre and Nutrients: Digestive superfoods that are high in fibre and nutrients that can improve digestion and speed up waste elimination. These superfoods for gut health also offer essential vitamins and minerals the body needs to function optimally
---
The best foods for gut health offer benefits like improving circulation and reducing inflammation, which can cause digestive problems like gas, bloating, and cramps and lead to the development of disease. Choose foods that are rich in pre and probiotics to enjoy these benefits.
---
The best gut healthy foods that support good digestion include apples, raspberries, ginger, black beans, lentils, artichokes, turnip greens, yoghourt, bran flakes, and broccoli.
---
If you want to improve your digestion, consider adding gut healthy seeds such as chia seeds, fennel seeds, flaxseeds, pumpkin seeds, and sesame seeds to your meals and snacks.
---
Any smoothie that contains healthy, digestive superfoods is good for your gut. Ingredients like chocolate fibre, raspberries, pomegranates, and pears support a healthy digestive tract.
---
Sort by
Featured

Best selling

Alphabetically, A-Z

Alphabetically, Z-A

Price, low to high

Price, high to low

Date, old to new

Date, new to old
Sort by
Featured

Best selling

Alphabetically, A-Z

Alphabetically, Z-A

Price, low to high

Price, high to low

Date, old to new

Date, new to old