Herbal Adaptogens & Organic Herbs
Herbal adaptogens are a class of natural substances that can help boost your body's adaptability, be it for stress management or for maintaining internal balance. Popular adaptogenic herbs and extracts include ashwagandha, rhodiola, ginseng, maca, licorice root, eleuthero, schisandra, and holy basil.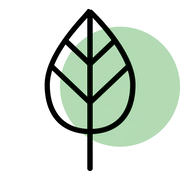 Organic & Natural Ingredients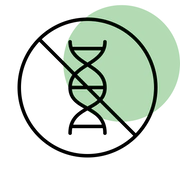 Non GMO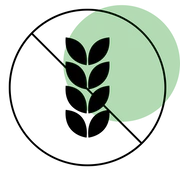 Gluten Free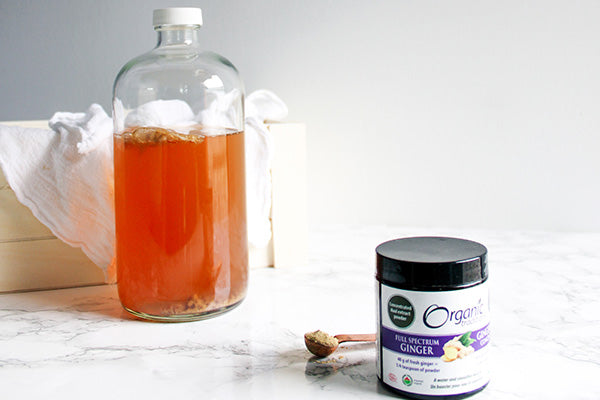 ---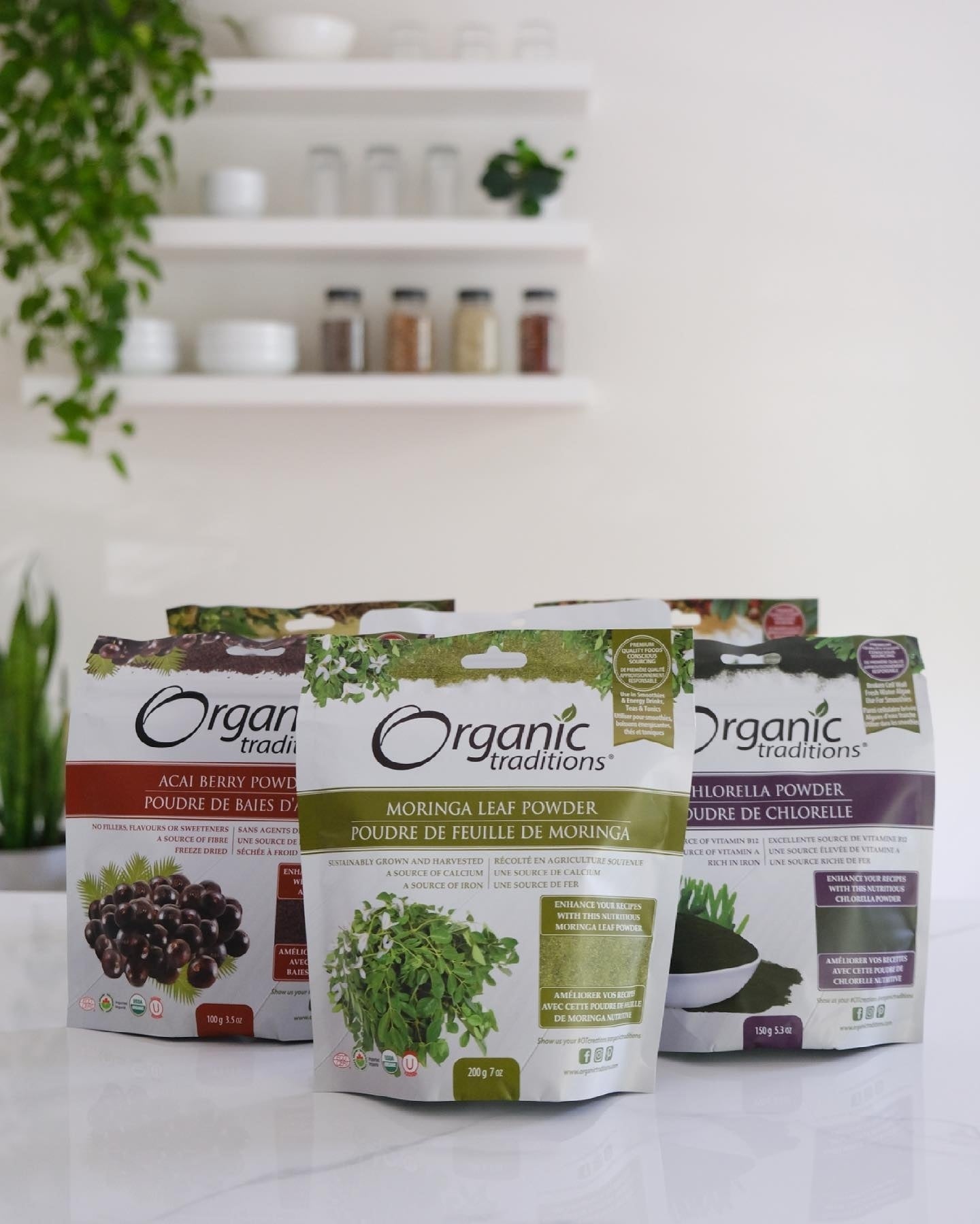 Commonly Asked Questions for Herbal Adaptogens
---
For an herb to be considered organic, it must be cultivated without the use of synthetic fertilizers, pesticides, or genetically modified organisms. Growers of organic herbs must adhere to natural growth practices that promote sustainability and reduce chemical exposure.
Organic standards can vary depending on what region of the world you live in. In Canada, for example, organic standards are set and regulated by the Canadian Food Inspection Agency. Most regulatory standards for organic food include detailed sets of principles and guidelines for growers to follow.
---
Ashwagandha is often recommended as a powerful adaptogen for stress relief. It's renowned for its potential to bolster the body's resilience to stressors, both physical and mental.
According to WebMD, Ashwagandha contains a variety of chemicals that are useful for calming the brain, as well as for reducing swelling, lowering blood pressure, and improving your immune system. The herb also has a history of use for treating the condition of insomnia as well.
---
Absolutely!
Organic adaptogenic herbs can be easily incorporated into smoothies, especially when in a powdered form. They can impart their therapeutic qualities while blending seamlessly with other ingredients to create a nutritious and stress-relieving concoction.
With the right mix of ingredients, you can create incredibly healthy smoothies that not only provide the benefits of your herbs of choice but also the nutritional benefits of other key ingredients like fruit, vegetables, and low-fat dairy products (such as Greek yogurt).
---
Though research is somewhat limited on the subject, it is a widely held belief that certain adaptogens can help to balance your body's hormones. Specifically, adaptogenic herbs may help to regulate hormonal fluctuations and support your overall endocrine health.
Examples of herbs that may help to balance your hormones include ashwagandha, holy basil, and maca.
However, if you are dealing with a hormonal imbalance that impacts your day-to-day life, you should always consult with your healthcare practitioner before beginning any new treatment.
---
When it comes to the "best" adaptogenic herbs, it ultimately comes down to your individual needs.
Each herbal adaptogen comes with unique benefits, such as stress reduction, boosted endurance, enhanced energy, or improved cognitive function. The key is to speak with experts and do your research on the effects of specific herbs to find the right adaptogens for your unique body.
---
Some adaptogens are thought to have anti-aging effects due to their potential to combat oxidative stress, which contributes to aging. Adaptogens like ashwagandha and schisandra are believed to possess antioxidant properties that might aid in reducing the signs of aging.
However, more research is needed on the subject.
---
Sort by
Featured

Best selling

Alphabetically, A-Z

Alphabetically, Z-A

Price, low to high

Price, high to low

Date, old to new

Date, new to old
Sort by
Featured

Best selling

Alphabetically, A-Z

Alphabetically, Z-A

Price, low to high

Price, high to low

Date, old to new

Date, new to old