Sprouted Seeds & Superfood Grains
Here at Organic Traditions, we are all about healthy, delicious food that is easy to make. Our selection of sprouted seeds and superfood grains are perfect for those looking to add more nutrients, fibre, and protein to their diet.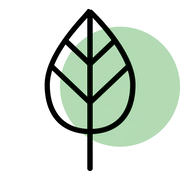 Organic & Natural Ingredients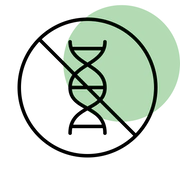 Non GMO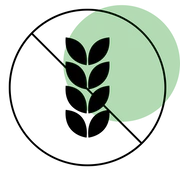 Gluten Free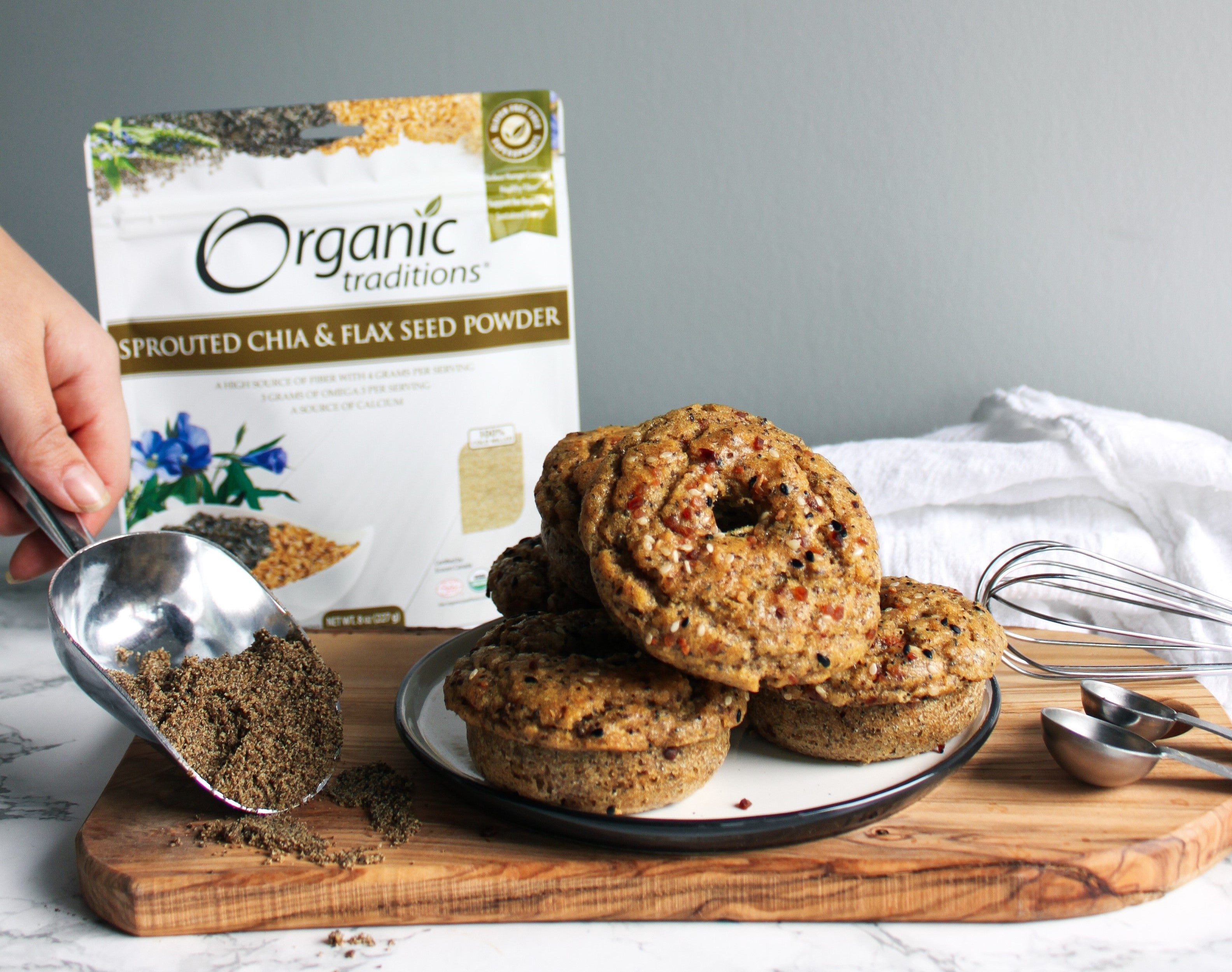 Health Benefits of Superfood Grains & Seeds

Sprouted seeds and superfood grains are a great way to boost your health and energy levels. Sprouted flax and chia seeds are packed with nutrients, including vitamins, minerals, antioxidants, and enzymes. Organic grains are a good source of fibre, protein, and healthy fats. They can also help to lower cholesterol and blood pressure.

Increase Digestibility and Nutrient Absorption
Sprouting seeds and superfood grains helps to increase their digestibility and nutrient absorption. Sprouted seeds are easier for the body to break down and absorb than some other forms of superfoods.
Provide Vitamins and Minerals
They are an excellent source of necessary vitamins and minerals, including magnesium, potassium, iron, and zinc.
Higher Amount of Antioxidants
Sprouted seeds and grains contain higher amounts of antioxidants than their non-sprouted counterparts. This is because the sprouting process helps to release more of the antioxidants that are stored in the seed.

Good for Brain and Heart Health
Organic grains and seeds are also good for brain and heart health. They can help to improve cognitive function and reduce the risk of heart disease.

---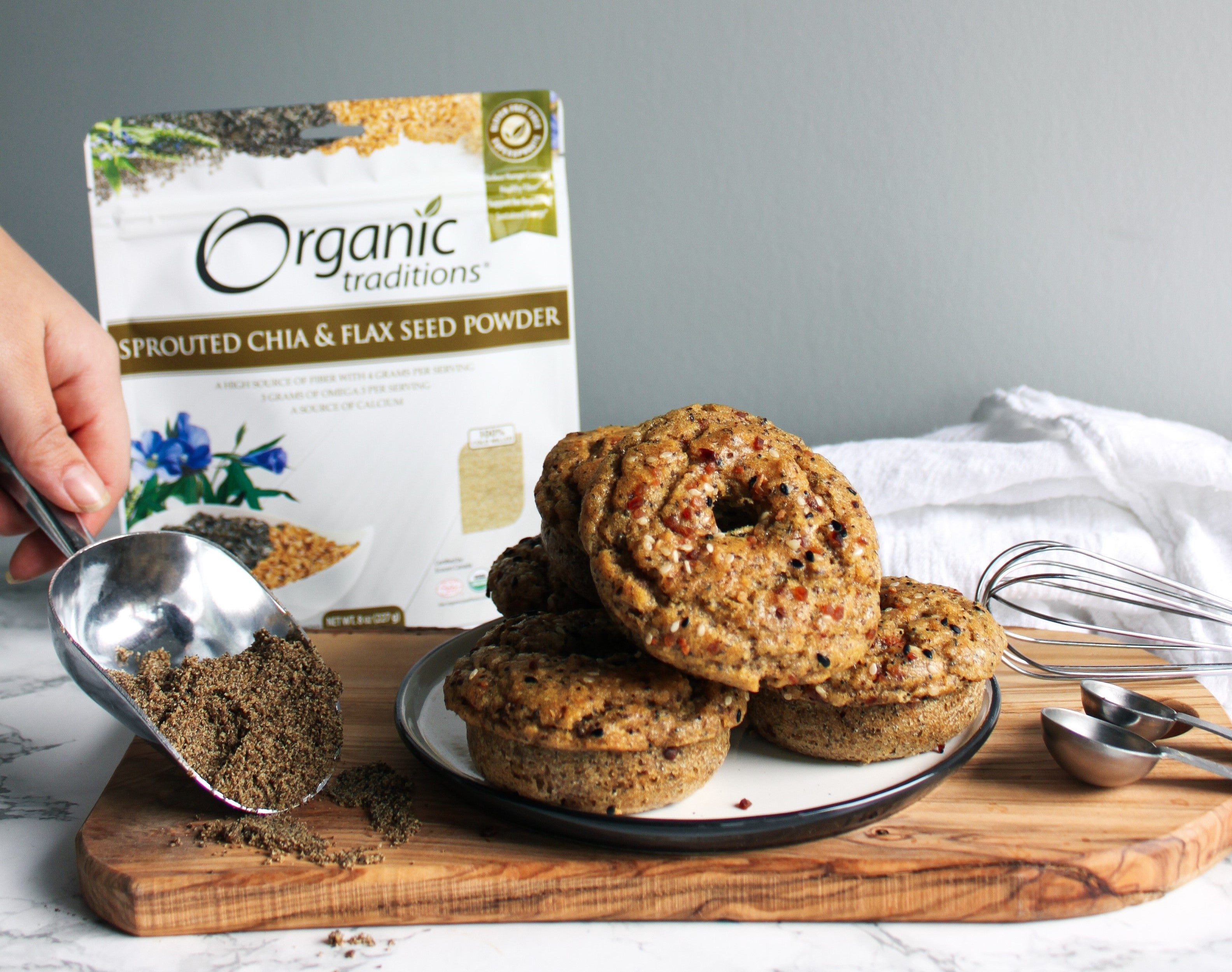 Commonly Asked Questions about Sprouted Organic Seeds & Grains
---
You can add organic superfood grains to your diet in a number of ways. You can sprinkle them on top of salads or soups or add them to smoothies or juices. One of our favourite salad recipes is the Sprouted Quinoa Salad, which is full of Fibre, micronutrients, and Omega-3 fatty acids. You can also use them in place of breadcrumbs in recipes or make a healthy grain-based breakfast bowl.
---
Sprouted seeds are seeds that have been soaked in water and then allowed to germinate. This process helps to release more of the nutrients that are stored in the seed. Regular seeds have not been soaked and may not contain the nutritional benefits of sprouted seeds.
---
Yes, you can eat sprouted seeds raw. However, you may want to cook them first to make them more digestible.
---
Some sprouts, such as alfalfa and radish, are keto-friendly.
---
Sort by
Featured

Best selling

Alphabetically, A-Z

Alphabetically, Z-A

Price, low to high

Price, high to low

Date, old to new

Date, new to old
Sort by
Featured

Best selling

Alphabetically, A-Z

Alphabetically, Z-A

Price, low to high

Price, high to low

Date, old to new

Date, new to old