Natural Herbal Supplements
Enjoy Organic Traditions line of natural and organic supplements, from superfood blends to green superfood supplements, natural calming, anxiety and energy supplements.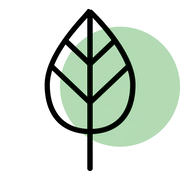 Organic & Natural Ingredients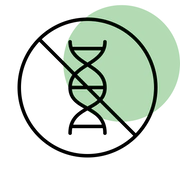 Non GMO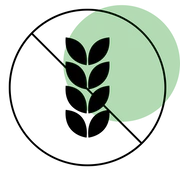 Gluten Free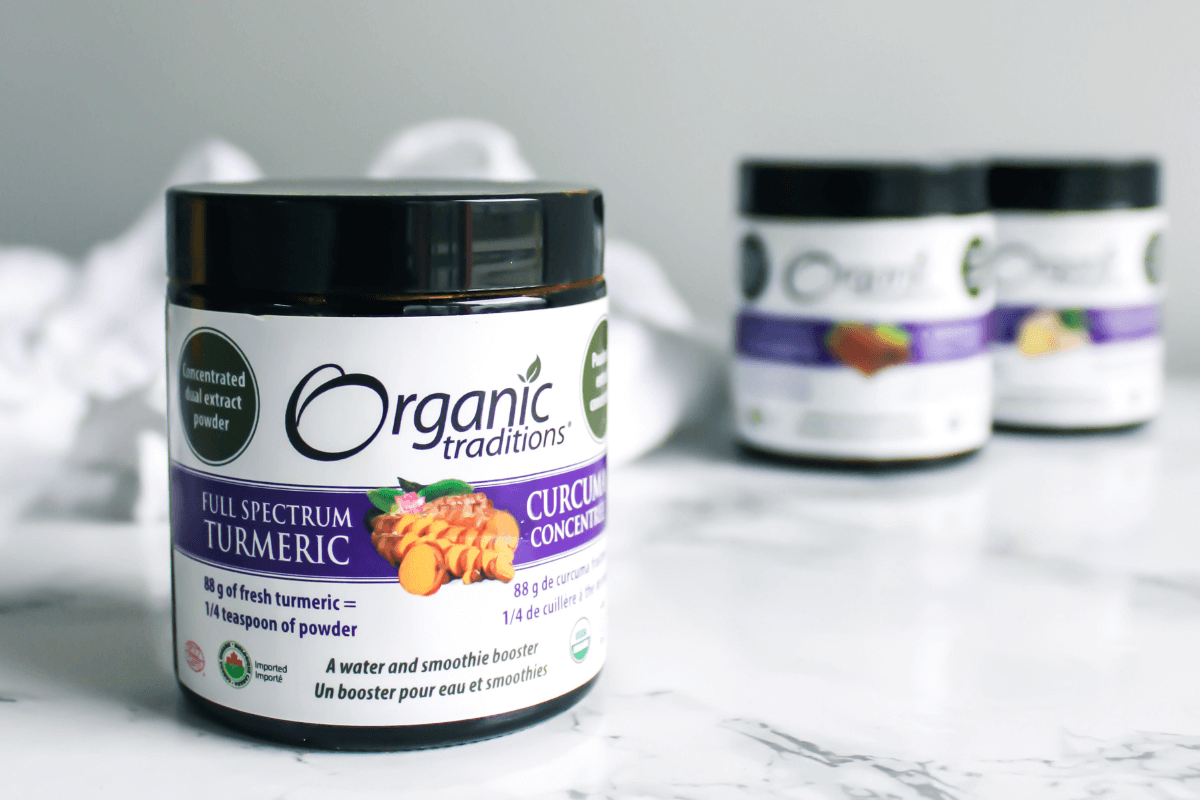 ---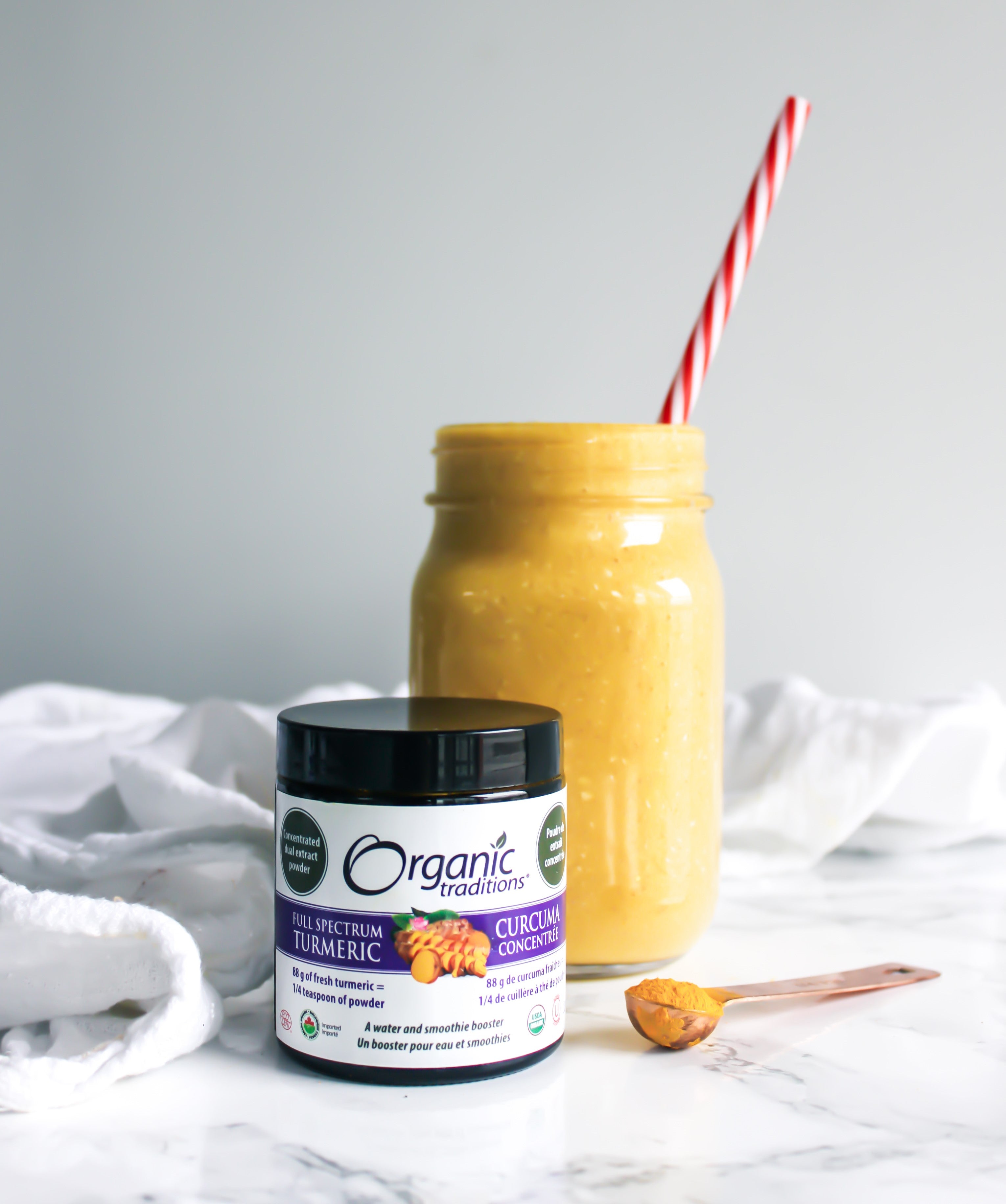 Commonly Asked Questions about Natural Supplements
---
Supplements that include extracts or intact sources from algae, animals, fungi, lichens, or plants are considered natural health supplements.
---
Natural supplements are typically well-tolerated by individuals who are allergic to components in prescription drugs; they can be taken for more extended periods and improve overall wellness.

Natural supplements are organic immunity boosters without any side effects. They are also more effective in providing symptomatic relief, especially while fighting allergies. Natural supplements use plants' leaves, roots, and fruits and are loaded with vitamins, minerals, nutrients, and antioxidants.
---
Ashwagandha Withania somnifera, also known as Indian ginseng and winter cherry, has been used for thousands of years to relieve stress and anxiety, improve concentration, and increase energy levels. Naturally occurring chemicals in the plant help calm the brain, lower blood pressure, reduce swelling, and alter the immune system.

Organics Traditions' natural calming supplements and natural supplements for anxiety help you relax and calm your body and soul organically. Whether you enjoy an Organic Chocolate Latte, Organic Holy Basil, Hibiscus or Lemongrass Tea, you will feel the stresses of the day melt away and enjoy the peaceful calm these fine products offer.
---
Berries are high in fibre, naturally sweet, and high in antioxidants and disease-fighting nutrients.

Leafy greens are a good source of vitamins A, C, and calcium and add fibre to the diet.

Hazelnuts, walnuts, almonds, and pecans are good plant protein sources. They also contain monounsaturated fats, which help reduce the risk of heart disease.
---
Sort by
Featured

Best selling

Alphabetically, A-Z

Alphabetically, Z-A

Price, low to high

Price, high to low

Date, old to new

Date, new to old
Sort by
Featured

Best selling

Alphabetically, A-Z

Alphabetically, Z-A

Price, low to high

Price, high to low

Date, old to new

Date, new to old