How to use it
Ingredients
Perfect for smoothies, smoothie bowls, juices and water.
Add it to dips and dressings.
organic grass blend organic: alfalfa, barley, kamut, oat and wheat grass juice powder), organic pineapple flavour, organic xylitol, organic chlorella powder, organic spirulina powder, organic moringa powder, organic premium matcha powder, organic acacia gum, organic coconut flavour, organic turmeric extract powder, bacillus coagulans (MTCC # 5856)
Our Promise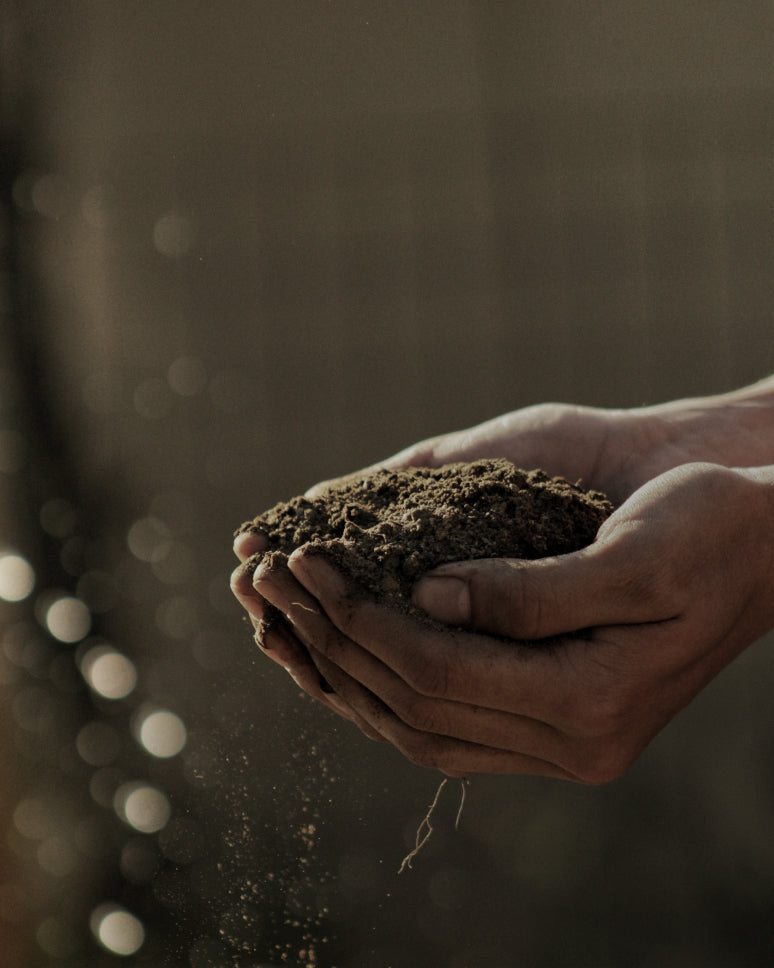 Any Organic Traditions product you use is backed by a commitment to environmental sustainability and socially- conscious business practices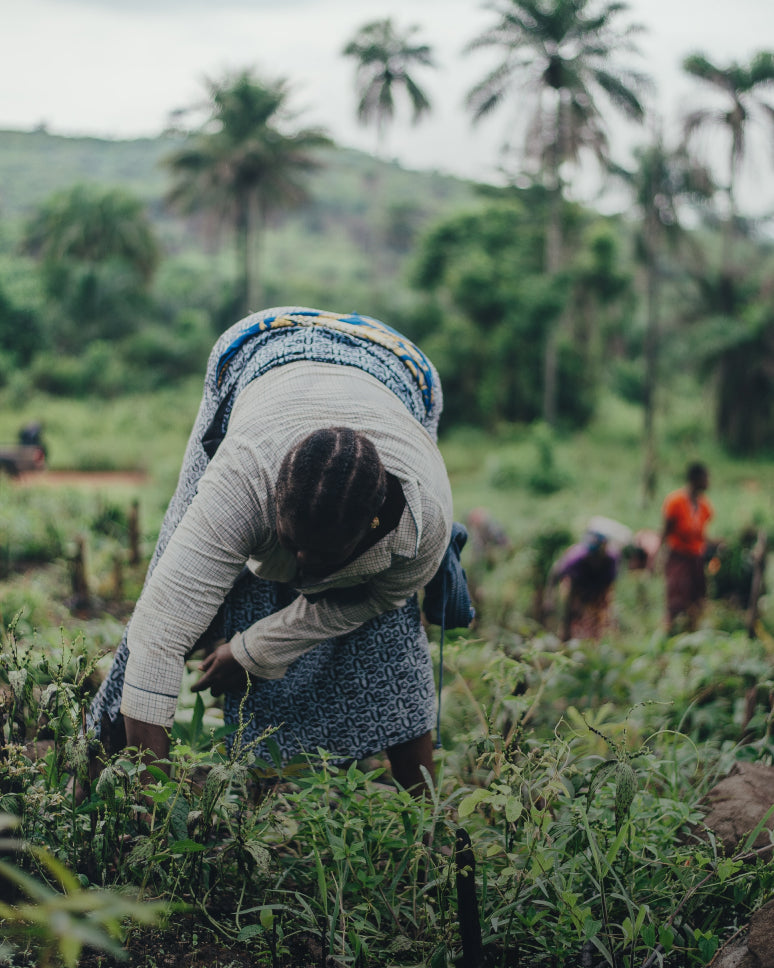 Your purchase helps support responsible farmers and their communities across the globe.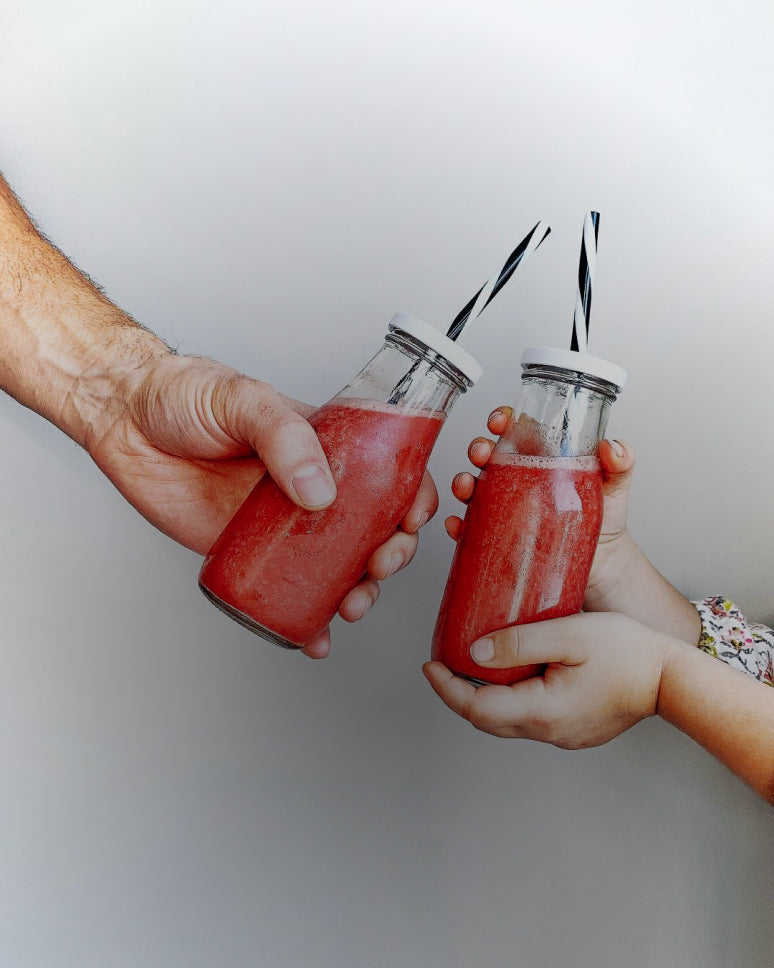 We want you to benefit and love your Organic Traditions products. If you're not happy for any reason, you can return your product.